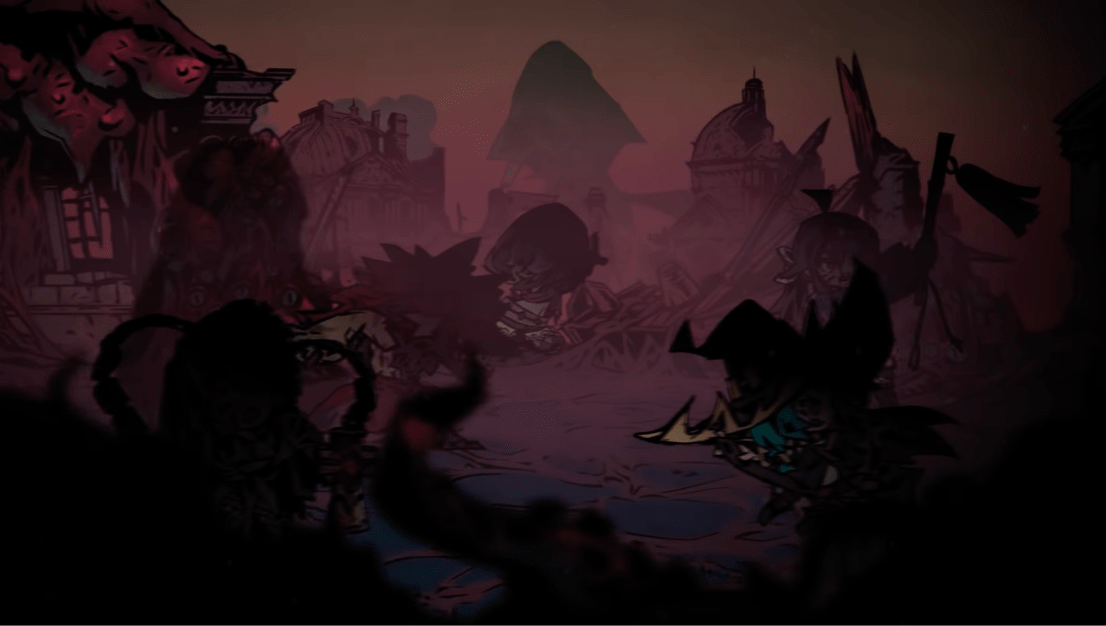 THE FATE OF HUMANKIND IN YOUR HANDS
MISTOVER is an RPG game that finds solutions for humankind's survival in a dreadful foggy dungeon. Your tactics may change the fate of humanity. Investigate clues for human survival.
Regent Heinrich and Stella of the Arta Kingdom will also help your exploration to prevent our extinction.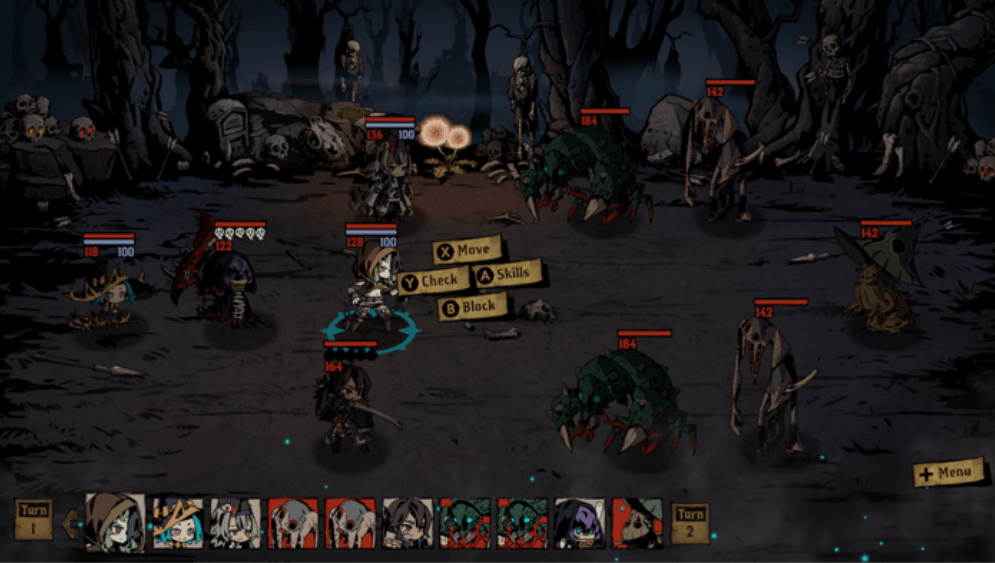 FORM AN INVESTIGATIVE CREW AND START YOUR EXPLORATION
Create your investigation crew and explore various areas including forests, lakes, mountains, cities, cathedrals, and citadels at the "Pillars of Despair" filled with the "Fog of Calamity."
Game
Platform

MISTOVER (Nintendo Switch)