BEYOND THE BATTLEGROUNDS
PUBG Corporation, through our pursuit of superior craftsmanship, is focused on producing games that are loved by players around the world. This starts with a clear focus on the essence of PUBG and by cultivating the standards of the game genre we pioneered: battle royale.
The obsession with crafting the world of PUBG extends beyond the game, as we prepare IP-based projects to bring the excitement of PUBG into entertainment culture.
UNCOMPROMISING PURSUIT
OF QUALITY
In order to provide unique gameplay that is synonymous with the battle royale genre, PUBG Corporation must always strive to produce the best results. Through perseverance, we will continue to focus on quality and create new experiences to share with our players around the world.

GAMES WE WANT TO PLAY AND SHARE
Our company is full of people who make games because they love them. This passion drives our focus to create games that we want to play and are proud to share with the world. This understanding of the fans' perspective guides the decisions we make when it comes to gameplay.
CHALLENGE CONVENTION
As gameplay experiences continue to evolve, we must challenge ourselves to innovate while staying true to what made PUBG so appealing. We find the best version of ourselves by embracing the challenge, not following others. We'll always question convention without diluting the core experience while creating new and meaningful ways to enjoy the game with our fans.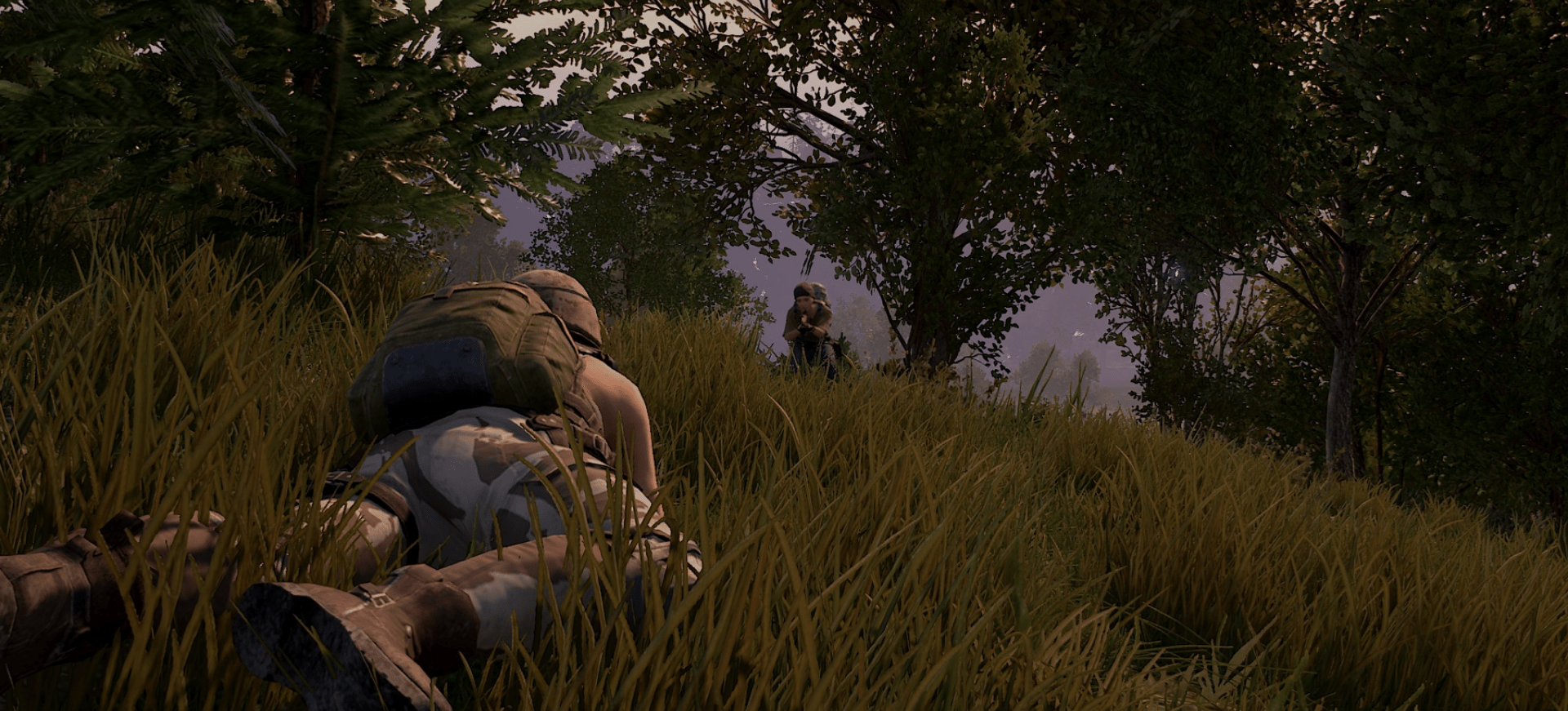 PLAYERS COME FIRST
With every change in gameplay and content update, we pour over feedback to ensure that we're meeting expectations. We might not always get it right the first time around, but we're constantly listening and working to ensure PUBG remains the best and most realistic battle royale game available.