Distinguished game productions and yielding performance always start with "people."
Rooted in people-centered principles, we wish to share KRAFTON's values with the members who grow both as individuals and an organization together based on a horizontal culture.
EXPERTS WITH WIDER PERSPECTIVES
KRAFTON considers an optimized balance of game production and services, and a variety of platforms and genres. We do not confine our thinking to Korea, but look further at lobal standards and contemplate how to reach global success.
CONTRIBUTION AND PERFORMANCE OF USER PERSPECTIVE
We constantly look back and check whether our thoughts, orientations, and production leadership are tailored to producing games that satisfy and are recognized by our users. We always think of points to observe, analyze, and increase understanding of our users.
ADAPTATION TO CHANGE AND PERSEVERANCE
Recognize that existing methods do not guarantee success and changing is a matter of survival, we adapt quickly to new roles required by constant changes. At the same time, we know the value of this profession and are not influenced by trends, while steadily striving to renew ourselves.
CLEAR AND CONSTRUCTIVE COMMUNICATION
Through listener-oriented and clear communication free from misunderstanding, we can create a more productive environment. We must not misinterpret complaints without alternatives as constructive criticism, nor misunderstand constructive criticism as denunciation.
RESPONSIBILITY AND TRUST IN WORDS AND ACTIONS
In complex work and organizational structures, mutual trust is absolutely necessary. Behaviors from sophisticated thoughts, the unity of words and actions, responsibility for quality and timeliness, and positive language are the elements that give confidence to your colleagues.
KRAFTON People
Meet our team members you want to work with.
How We Work
Our spirit to ceaselessly challenge for the best games results in unique products.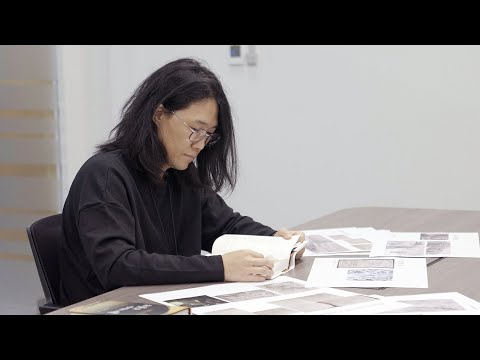 Project Windless
Autonomous environments makes active minds, which can create energy. The more energy the better.